Musicians have scales and dancers have the barre, but theatre professionals can find it challenging to stay sharp between jobs.
Practice for Actors offers live, Zoom-based classes and one-on-one coaching to help actors thrive in all phases of their careers.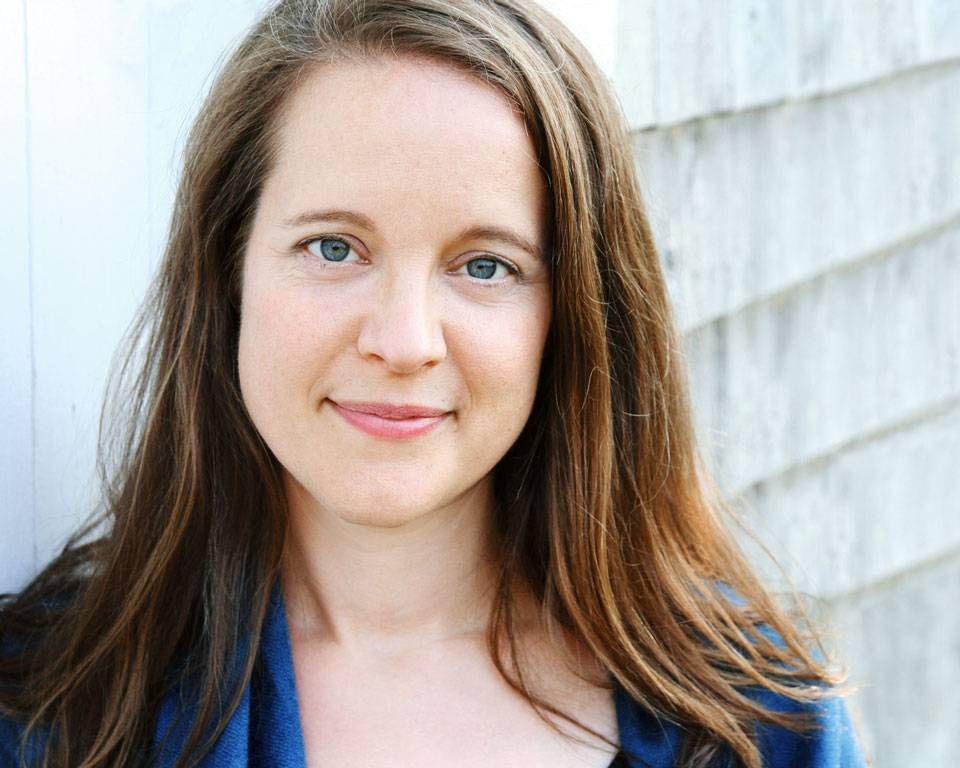 Hi, I'm Esther Williamson
(she/her/hers)
I'm a classical actor based in Brooklyn, New York who loves to help actors get ready to meet any challenge that comes their way. I do my best to remove the financial, emotional, and technical barriers that stand between actors and their best work.
For further information on my experience and qualifications, please visit my website.